We are now offering fixed line residential and business services! Please contact us for details.

BEWARE all companies colocating in Portland, Oregon: Portland NAP aka Pittock Block SOLD to 1547 and they have jacked up prices and have contractual annual price hikes.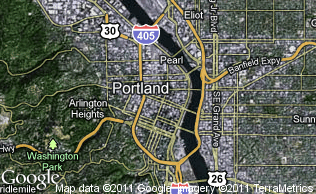 Blazing Fast
1000 Mbps connection to every server.
10 Gbps network in place to support future growth.
Private VLANs for maximum security.
Rapid Support
15 Minute average response time.
1 Hour hardware replacement.
24/7/365 Emergency phone support.
Reliable, Resilient, Redundant.
Ranked 3rd most reliable provider worldwide for the last 5 years by Hyperspin.com.
Multiple Generator & Battery backups - When 10 city blocks lost power in 2010, our services had zero interruption.
BGP-4 triple redundant Cisco Powered® network.
Managed by Local Experts
100% USA based support.
Get help from the same engineers that build your server and manage the network.
We love our work! You'll love the difference that makes.
Now accepting Bitcoin Cash & Monero!